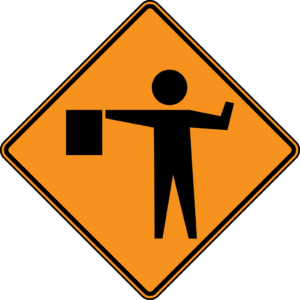 We'll need a copy of your floor plan to get an accurate quote. You can email us a copy, bring in a hard copy, or have us contact your builder directly. While most people install the system all at once, this is a time we can also inexpensively rough-in the piping to be finished at a later date. We know keeping a budget when building can be tough. Most homes can be roughed in for a few hundred dollars. Full installations start at $1275.
After we've seen the plans, we recommend making a short visit to one of our stores. Even if you've had central vac before, we like to give you a quick refresher on the basics. Some things may have changed, or gotten easier since your last system. You can also practice with all of the equipment. We have working demo's of all the equipment we install.
The first decision you'll have is whether you want a traditional central vac with a loose hose, or a retractable hose system. Both systems have benefits.
Traditional systems are easier to install and offer less expensive options for cleaning on carpet.
Retractable hoses are the obvious king of convenience. Having an on demand hose that sucks back into the wall is hard to live without once you've tried it. Modern cordless powerheads have also bridged the gap in carpet cleaning power with traditional systems now.